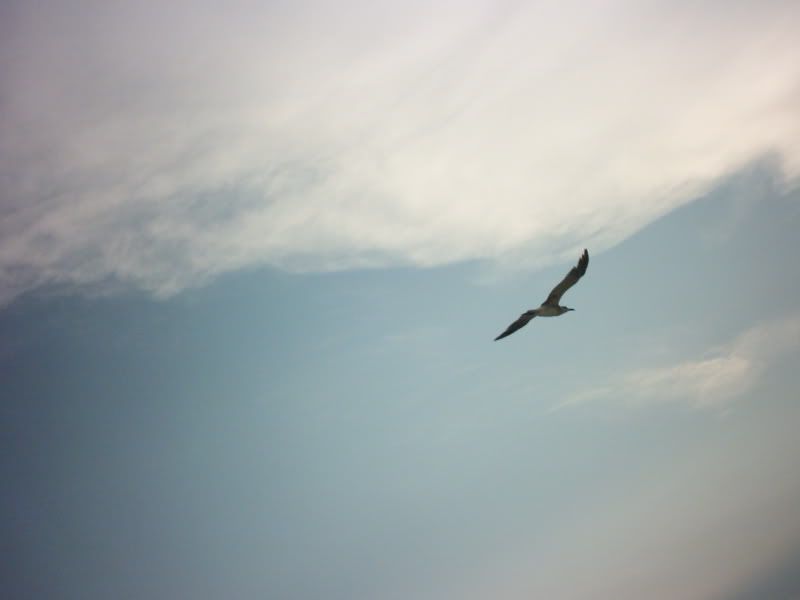 I have found the beauty that lies in losing all hope.
Losing all hope in things.
Losing all hope in people.
Losing all hope in plans.
And instead putting all hope in One place.
When we put all of our hope eggs in God's basket He covers them with His wings.
Hidden under the shadow of His protection our hope develops, matures, deepens.
Then in the exact right time our hope breaks through the barrier.
Resting in the nourishment of One source.
Our hope stands on the edge of the nest.
Spreads its wings.
Dares to jump…
And the winds of His Spirit move our weak wings right into flight.
Soaring our hope to heights of heaven reigning on earth.
Hope hatched under the wings of the most high finds no limits.
Finds no disappointment.
Finds no shame.
Finds no regret.
Hope that is courageous enough to only hope in the One who is Hope finds the overwhelming beauty of a life beyond imagination. A life that goes beyond our own strength, our own wallet, our own limitation. A life that soars!
Put all your hope in God alone and watch it soar!
Hebrews 6:18
We who have run for our very lives to God have every reason to grab the promised hope with both hands and never let go. It's an unbreakable spiritual lifeline, reaching past all appearances right to the very presence of God where Jesus, running on ahead of us, has taken up his permanent post as high priest for us.

Psalm 62:5
God, the one and only— I'll wait as long as he says. Everything I hope for comes from him, so why not? He's solid rock under my feet, breathing room for my soul, An impregnable castle: I'm set for life.

Psalm 131:3
Wait, Israel, for God. Wait with hope. Hope now; hope always!

Psalm 146:3
Don't put your life in the hands of experts who know nothing of life, of salvation life. Mere humans don't have what it takes; when they die, their projects die with them. Instead, get help from the God of Jacob, put your hope in God and know real blessing! God made sky and soil, sea and all the fish in it. He always does what he says— he defends the wronged, he feeds the hungry. God frees prisoners— he gives sight to the blind, he lifts up the fallen. God loves good people, protects strangers, takes the side of orphans and widows, but makes short work of the wicked.
Romans 5:5
5 And this hope will not lead to disappointment. For we know how dearly God loves us, because he has given us the Holy Spirit to fill our hearts with his love.